Career Preparation
Free Student Success Workshops:
The goal of SC ACCELERATE is to support student success for all students. We offer free access to the below list of online workshops that can be accessed 24/7 from the classroom, home, work, or anywhere with internet access. Visit StudentLingo.com/MYSCJOB or click on the image below to start a free workshop.

What Do You Want To Do For A Living:
Not sure what you would like to do for a living? Click on the image or the "Learn More" link below, then click "Start" under the "I'm not really sure" tab.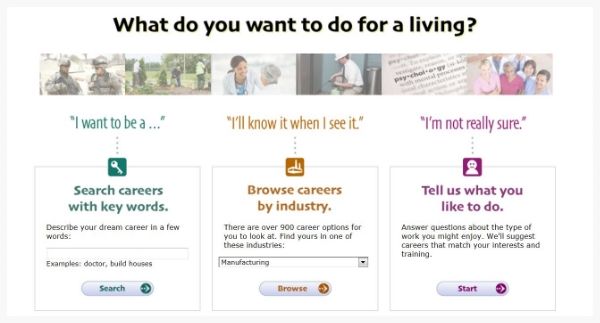 Career Exploration:
Find information regarding careers, degrees, and other related topics. Learn more...