Entrepreneurs
Stay tuned…soon you will be able to learn even more about being an entrepreneur! SC ACCELERATE is developing entrepreneurship training materials that will soon be available for FREE to your local college instructors…and YOU!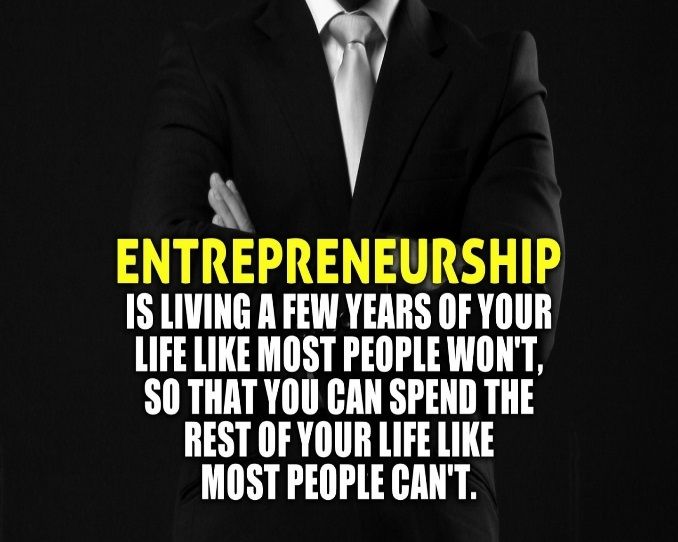 Links to a few helpful entrepreneurial resources:
Be An Entrepreneur Video
Visit your local college Adult Postsecondary Transition Center (APTC) today for a career assessment and to learn more about available entrepreneurship opportunities/courses!
Articles:
Inspirational Quotes for Entrepreneurs
Best Entrepreneur and Business Leadership Articles of the Year