Testimonials
Student success is the core of the SC ACCELERATE program. Our participants tell our story best. Here are a few recent success stories.
Greenville Technical College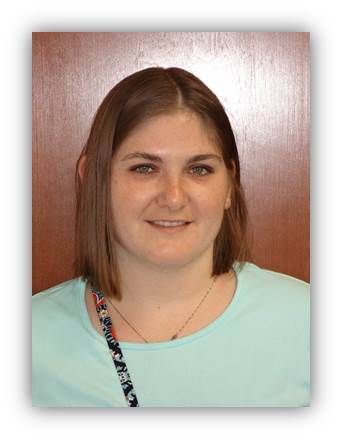 Kristen was employed with a local school district as a custodian and very much desired a career change. She met with the SC ACCELERATE APTC director for a program overview in July 2014.
Kristen expressed the desire to enter into the medical field and perform hands on services but was unsure in what capacity. Kristen also discussed the fact that she was diagnosed with ADD, and was concerned if she would be successful due to her disability. The APTC director employed some creative career exploration techniques. After careful consideration and observation, Kristen decided upon the Medical Assistant career field. Kristen then met with the Medical Assistant program staff to discuss her disability, and was assured that other students with similar circumstances had successfully completed the program.
Kristen enrolled in the Medical Assistant program in August 2014. Once grounded in her coursework, Kristen decided to look for career related employment. After working with the APTC director to revise her resume, she applied for several positions and was contacted by multiple employers for interviews. Kristen accepted a position at The Woodlands at Furman providing companion care for Alzheimer's and dementia residents.
Spartanburg Community College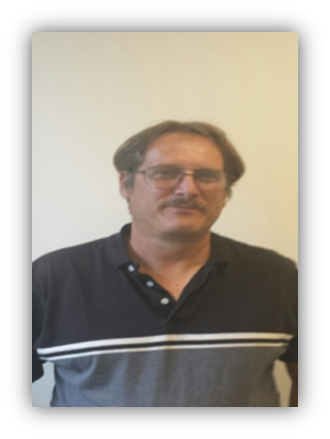 Wayne has been a participant of SC ACCELERATE since the Summer 2014 semester. After being employed and out of school for over 20 years, Wayne had to make a significant adjustment from being an employee to being a college student. This was new and unfamiliar territory for Wayne.
After receiving assistance with completing the Spartanburg Community College (SCC) application, applying for financial aid, and visiting the advising center for classes, Wayne enrolled in the Mechatronics Program. During the Fall 2014 semester, Wayne faced some challenges in his Math 155 class. He was referred to The Learning Center for tutoring, however, Wayne continued to struggle in his class.
Upon talking to his instructor, the math department chair, advisor, financial aid counselor, and APTC counselor, he decided to drop his math course. Wayne registered for the course again during the Spring 2015 semester. With continued support, encouragement, and additional recommendations from the APTC staff, Wayne attained an A in the math class as well as A's in his four other classes. He did this all while working a part-time job.
Technical College of the Lowcountry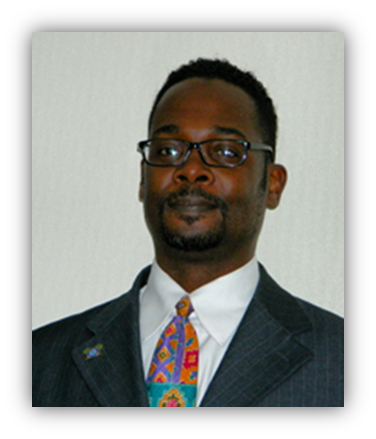 Phillip first heard about the SC ACCELERATE program during an information session at Technical College of the Lowcountry in July 2014. Upon enrolling in the program, he then became affiliated with a subsequent outreach program allowing continuing education students to gain a degree.
Phillip credits the SC ACCELERATE staff with helping him to revise his resume which then helped him to gain an internship with a local engineering firm. He is now registered in an industrial maintenance degree program, and has maintained a 4.0 GPA. Phillip is on track to attain graduation credits by the Fall of 2015.
Additionally, by tapping into SC ACCELERATE resources, Phillip is now a Certified Production Technician through the South Carolina Manufacturing Certification program. He is grateful for his positive experience with the SC ACCELERATE program.
Tri-County Technical College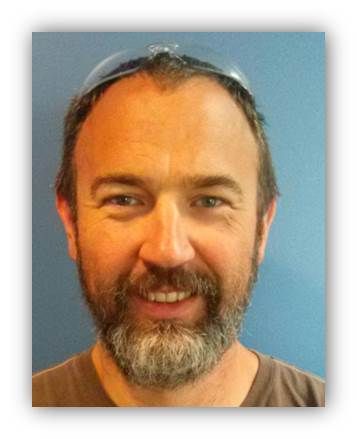 Jason is a welding student at Tri-County Technical College, graduating in July 2015 with an Associate Degree in Applied Science in Welding Technology.
Jaosn is an adult learner who appreciates the opportunity to take online courses. He says the flexibility of online courses allowed him to remain employed while working on his associate degree.
He has attended two workshops offered by the SC ACCELERATE APTC, the Interview Skills Workshop and the Personal Finance Workshop. He says that both workshops provided helpful information that he would not have received during classes.
Trident Technical College
Rhonda came to the SC ACCELERATE program because she wanted to learn how to increase her chances for employment, and be exposed to more companies and connections. She decided to pursue an Associate Degree in Applied Science in Network Systems Management with a concentration in routing/switching and security.
As a participant in SC ACCELERATE, Rhonda participated in a mock interview workshop. During the workshop, she was able to go through a mock interview process with the college's Vice President of Information Technology. Rhonda found the mock interview process to be very informative as well as a great learning experience to get advice in advance of a real job interview.
Rhonda credits SC ACCELERATE with helping her to achieve her goals by offering support and career suggestions, while also helping her to gain confidence in the interview process.