Veterans
The SC ACCELERATE Program is committed to connecting veterans (and spouses of active duty military personnel) with educational and career pathways.
SC ACCELERATE offers many beneficial services including:
Employment and educational goal planning

Soft skills workshops

Resume assistance

and much more!
Take the Next Step by contacting an SC ACCELERATE representative today to set an appointment. Learn more about how SC ACCELERATE can help you achieve your educational and career goals.
Upstate Warrior Solution:
Upstate Warrior Solution assists military (active, retired, and veteran – and regardless of nature of discharge) members and their families to generate community based solutions to improve their quality of life. Learn more...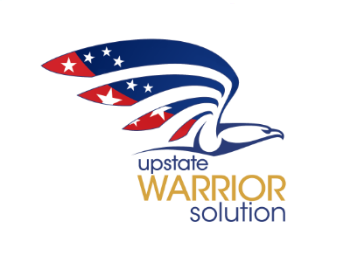 Helpful Links for Veterans:
CareerOneStop – Match your military experience to a civilian career
Veterans Employment and Training Services – Prepare for a meaningful career
Veteran Entrepreneur Portal - Access to the resources necessary to guide every step of entrepreneurship
Business USA - Resources to help you get your veteran-owned small business started or grow your existing business